Additional Party Services From The Pink Noise
Whether you're planning an elaborate wedding, a corporate event , a quinceañera, or any other type of event, The Pink Noise is the party rental provider that can help you through it all.
When you book sound and lighting equipment, you can also book additional party services that will help make your event extra special.
The Pink Noise Photo Booth
Give your guests a fun way to capture their experience at your event! Whether it's a wedding [link to wedding page] or a corporate event [link to corporate event page], photo booths are a great way to capture the fun and excitement of your next private party. Call (773) 988-7269 to book your Photo Booth with The Pink Noise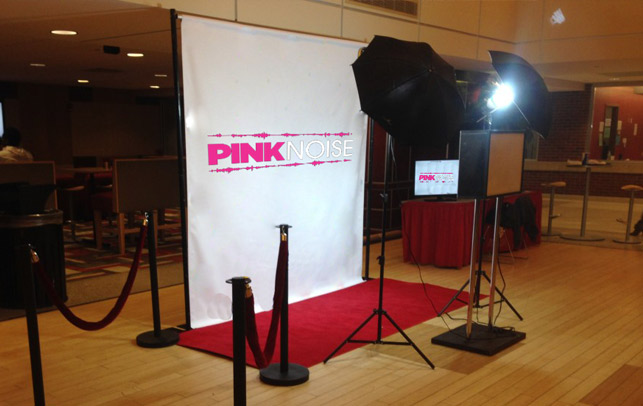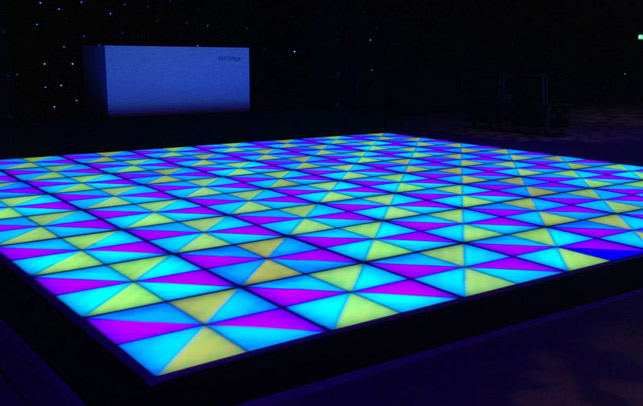 The Pink Noise Illuminated Dance Floor
From weddings to birthday to corporate events, amaze your guests while they dance the night away with our new The Pink Noise LED dance floor. We proudly offer an illuminated dance floor which features infinite colors and music synchronization.
The Pink Noise Red Carpet
Have you ever dreamed of being famous? Well, now you can experience the full-blown red carpet treatment. Turn any private event into a Hollywood-themed event complete with red carpet entrances.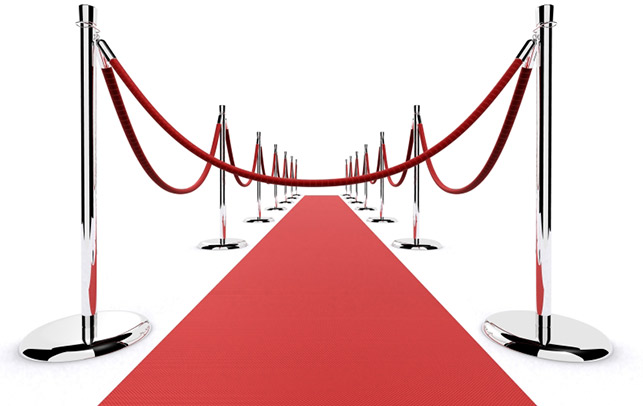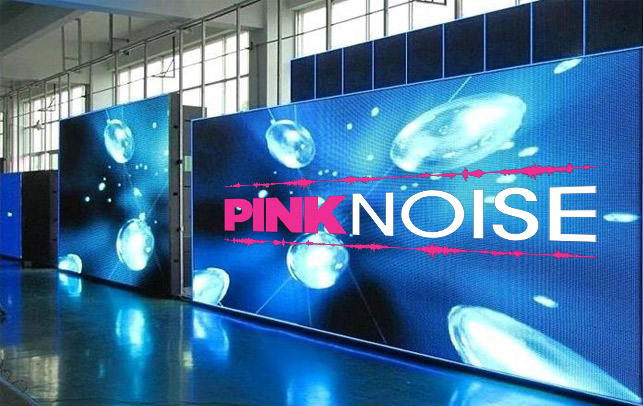 The Pink Noise Video Wall
Seamless LED and plasma video wall rentals from SmartSource are a turnkey solution to make a high-powered impact at your next private event. These units immediately grab the attention of anyone nearby wherever they are setup.
The Pink Noise LED Robot Show
If you're looking for an over-the-top addition to your next private event, this is it. Our LED robots on stilts are over 10 feet tall with over 300 LED lights wirelessly controlled by a dedicated light technician to the beat of the music or your theme and colors. The LED robot can also come with an LED screen in the center of its chest showing off any pictures [link to gallery page] or logos of your choice. You can even take a selfie with the robot!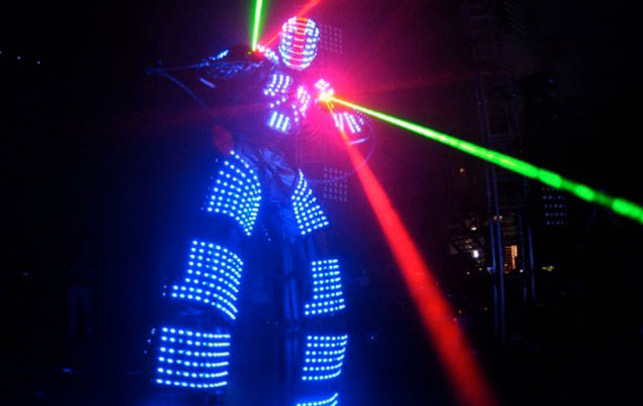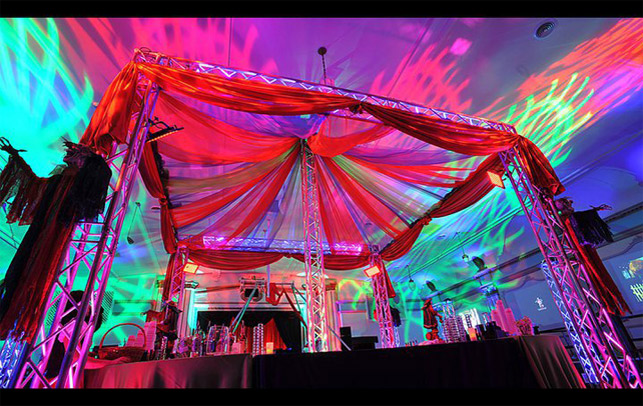 The Pink Noise Truss Designs
Our specialty is using exquisite, custom light to transform your private event into the perfect atmosphere that your guests will remember. We ensure that every elegant detail is even better than you imagined. When lighting is done well, it can make everything look better, including your flowers, linens, cake, and decorations.
The Pink Noise Sound Reinforcement for Live Bands
When it comes to the sounds of your event, nothing is more important than the equipment that you choose. That's why The Pink Noise stocks audio equipment for productions both large and small. You can always be assured that we will provide clean, new, name-brand equipment for your private event.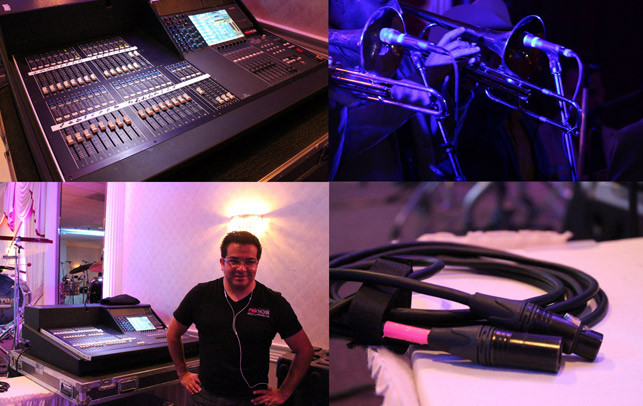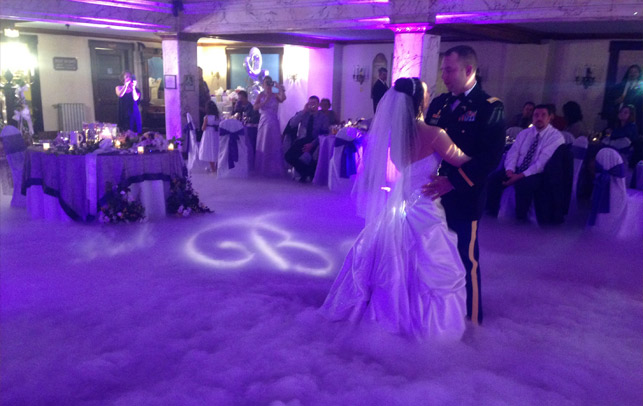 The Pink Noise Dance in The Clouds
You and your guests could be dancing on cloud nine – literally! This machine creates a low-lying vapor that resembles a soft cloud. This effect involves the operation of a dry ice fog machine which envelops the dance floor in an abundant layer of low-lying dry ice fog. This fog will typically be about knee high, giving the appearance that you are dancing in the clouds.
The Pink Noise Lounge Furniture
We understand that when it comes to any private event, it's important to use top-quality equipment. The Pink Noise provides all types of equipment, including furniture. The rental furniture comes in many different colors and designs to give your private event the look and feel you desire.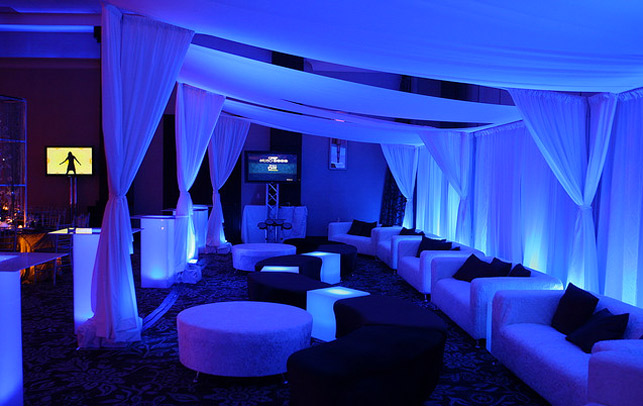 Book Your Event With The Pink Noise
Call Us 1-773-988-7269